Written and adapted for the stage by Peaky Blinders' creator Steven Knight, Peaky Blinders: The Redemption of Thomas Shelby is a dance theatre show directed and choreographed by Rambert's Artistic Director Benoit Swan Pouffer.
Peaky Blinders: The Redemption of Thomas Shelby is Rambert's first collaboration of this kind and through dance theatre picks up the story of the Peaky Blinders at the end of World War One, following Tommy Shelby and Grace Burgess through their passionate love affair. While Tommy is building his empire, Grace is operating as an undercover agent for Special Branch on a mission to get close to the heart of Tommy's gang. As the story unfolds, many hearts are broken.
The production will feature the 20 permanent Rambert dance company on stage, and a live band playing specially commissioned music.
"Peaky Blinders has always had music and movement at its heart and now the beating heart of the show will be transferred to the stage, an interpretation of Tommy's story performed by Rambert, one of the leading dance companies in the world. This is dance for people who don't usually watch dance and what I've written has been transformed into something startling by consummate dancers and choreographers. If the concept of a Peaky Blinders dance seems strange, reserve judgement and reserve a ticket."
Steven Knight
"Peaky Blinders: The Redemption of Thomas Shelby is something on a scale we've never done before, and I couldn't be more ready for the challenge – it's such an exciting opportunity as a choreographer to tell these stories and recreate these characters through dance. It is also a great collaborative opportunity to have been working closely with Steven Knight on this original production. What you're going to get as a result will be an inspiring and uplifting dance show, but so much more than a dance show.
Benoit Swan Pouffer
Audience Info:
Age recommendation is 15 and above. This show is based on the TV series and there will be some representation of violence, sex and drug use.
There will be live gunshots and pyrotechnics on stage.
There will be some (recorded) loud bangs.
a great location- discover wembley park
Troubadour Wembley Park Theatre, is a new state-of-the-art cultural destination at the heart of the thriving Wembley Park neighbourhood only only 12 minutes from Baker Street and easily accessible via the M25 and M1. With great parking options and only a short 5 minute walk from the tube, the Theatre is located within the former Fountain Studios, famous for hosting live shows such as The X Factor and Pop Idol. Troubadour theatres works in collaboration with well-known and emerging productions to stage world-class entertainment for the local and wider London community. Recent productions include the National Theatre's WAR HORSE & THE CURIOUS INCIDENT OF THE DOG IN THE NIGHTIME as well as the forthcoming RAMBERT DANCE production of PEAKY BLINDERS.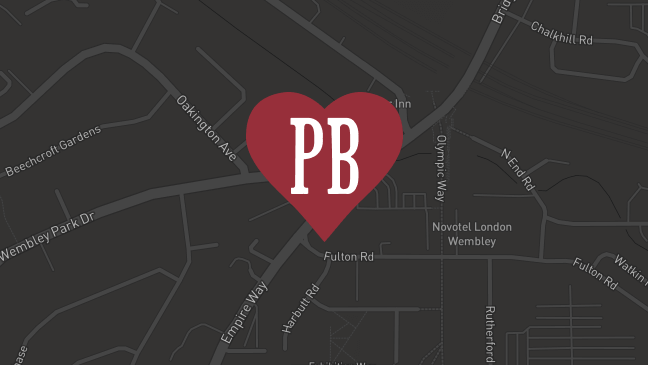 WEMBLEY PARK THEATRE
3 Fulton Road, London, HA9 0SP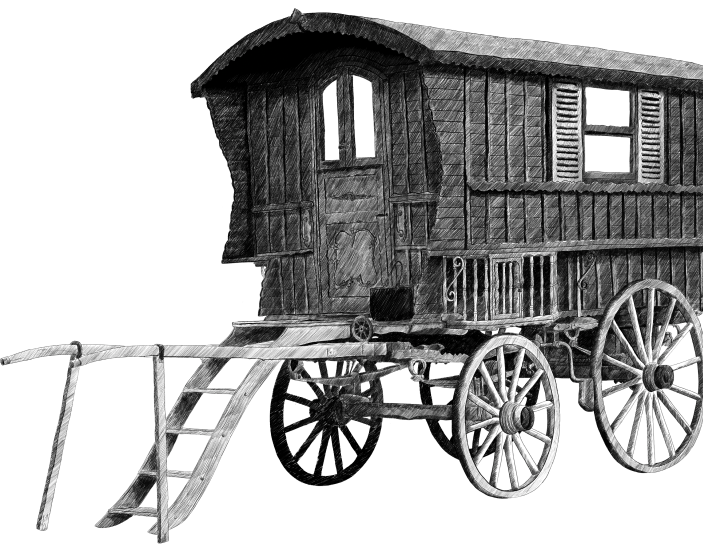 BOOK TICKETS